Natural gas is a naturally occurring hydrocarbon. Most of Natural gas is consumed to generate electricity and heating purposes.
Kerosene is a combustible hydrocarbon liquid. Kerosene for industrial application supplied by oil companies and importers.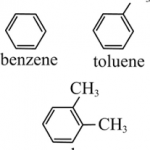 BTX refers to benzene, toluene, and xylene all of which are aromatic hydrocarbons used for industrial applications.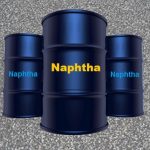 Naphtha is mainly produced from natural gas condensates and petroleum distillates. Primary raw material for petrochemicals.