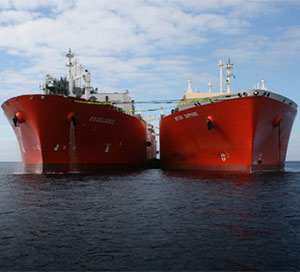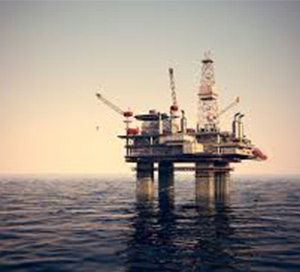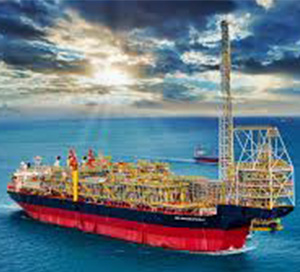 IMPORTANT INFORMATION
In this section we are trying to list important projects with time to time updates.  The listing of different projects in Refinery, Exploration, Pipe lines, Terminals, Retail Outlets,  LPG and CNG Dispensing outlets are available. , d This section is one of the most useful significant and very exhaustive section of the portal.
If you any data on oil and gas sector, you may mail us and ask for sample data. The contact e-mail is director@petroleumbazaar.com or call us at +91 22 28017099, 28077450, 9920494214
If you a subscriber, please login with password, and you will have access to the full database.
For details please contact director@petroleumbazaar.com. or call 9920494214