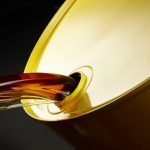 LDO from indigenous sources offered in the e-market platform. The product application is mainly as fuel oil.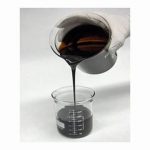 Furnace oil of 180 cSt is available. The sourcing of the products are from indigenous Refineries and Import.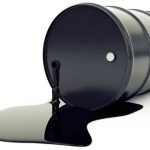 All grades of Bitumen i.e. VG 10, VG 30, VG 40 and VG 50 in Bulk and Packed in 160 kg steel drums are available.