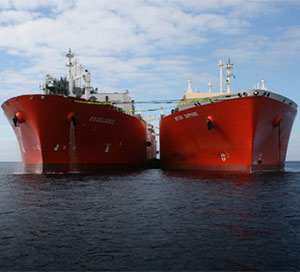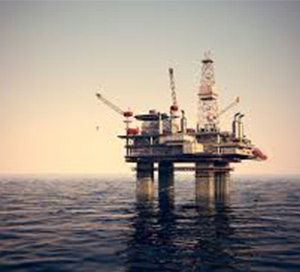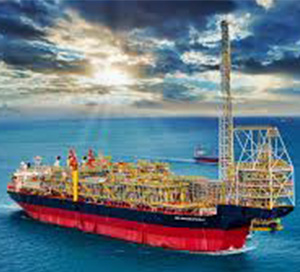 PetroMag – A DAILY E-ZINE
PetroMag is a complete e-zine on Oil &  Gas sector, sent to all subscribers by e-mail, daily morning by 10 AM (India time).
PetroMag covers important news and events, National and International Prices of Crude and Petroleum products, tanker position at all ports, Import and export of petroleum products and lot of important data / information.
Since 2002, PetroMag has carved a niche for itself in the Oil and Gas sector for being a reliable and insightful source of information regarding the Petroleum sector in India. Brimming with news, updates, prices, data and other critical data, PetroMag has become an essential tool in the armory of any professional associated with the Oil & Gas sector. With dynamics changing almost every hour, it becomes important to have a constant pulse on the on goings of the sector. PetroMag, delivered daily in your inbox, gives you the power of knowledge before any one else.
TO VIEW A DEMO COPY OF PETROMAG PLEASE CLICK HERE
If you a subscriber, please login with password given below, and you will have access to read the magazine online.
If you want an free invitation copy or demo copy or new subscription, please send a mail to director@petroleumbazaar.com. or call 9920494214