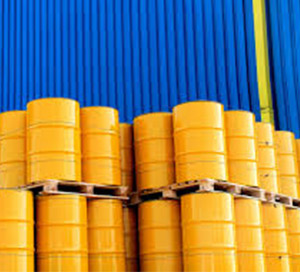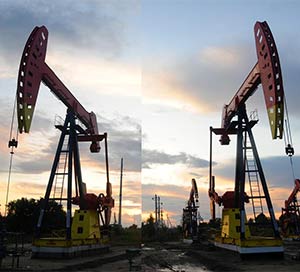 SUBSCRIPTIONS
PetroMag is India's leading Petroleum & Oil Sector E-zine. PetroMag has been in circulation since 2002 and has since garnered a dedicated readership of over 80,000 from companies and individuals associated with the sector.
PetroMag is a paid E-zine that is delivered directly to inbox of our subscribers at 9:30 A.M. on every working day.
PetroMag is a comprehensive magazine that covers each and every facet of the vast and dynamic Petroleum & Oil Sector.
In each issue you will find:
o National News
o Exploration News
o International News
o Crude Oil
o International Prices
o National Prices
o Retail selling Prices
o Bitumen Prices
 Stock prices
o Crude Oil Stock
o Daily Share Price
o MCX Bhav Copy
o Import & Export-Port Wise Data
o Industry Sales
o Pipeline Transfers
o Natural Gas Import, Sale & Production
o Region-Wise Sales Growth
o Sector-Wise HSD Direct Sales
o FO/LSHS & Naphtha Upliftments
o Import/Export
o Tanker Positions – Petroleum
o Tanker Positions – LPG
o Crude Oil Production
o Natural Gas Production
o Refinery Production
o Project Updates
o Tenders
o Events
To begin a free trial of 7 days please mail nilesh@petroleumbazaar.com with subject :Free trial – PetroMag. You will be added to the subscriber list for 7 days without any charge.
DataBank is Petroleum Bazaar's comprehensive data solution that provides firms with vital data regarding various petroleum products being consumed in India. Please click on the below link to know more about data bank data-bank(data bank link)
---