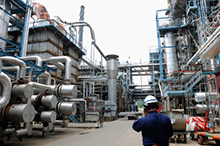 OIL AND GAS NEWS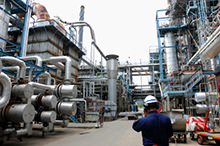 The Oil and Gas News section is updated daily on all working days. We compile online published news on National and International major incidents, news and views in oil and gas sector.
The section is divided into National, International, Exploration and Crude oil segments. You can read, download or search on a particular topic for the day or as the stories develop over a period. of time.
PetroMag – A daily E-zine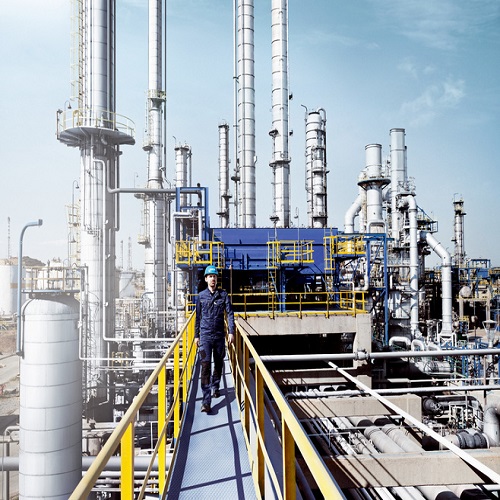 PetroMag is a complete e-zine on Oil & Gas sector, sent to all subscribers by e-mail, daily morning by 10 AM (India time).
PetroMag covers important news and events, National and International Prices of Crude and Petroleum products, tanker position at all ports, Import and export of petroleum products and lot of important data / information.
DataMag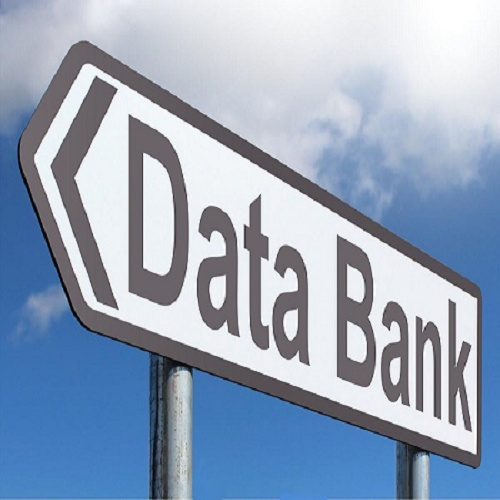 The DataMag contains mainly monthly oil company overall performace in Exploration, Refinery production, products sales, Growth, import / export and ohter parameters which are important to calculate GRM and evaluating the performace of oil industry during the month and compared to the same month last year with cumulative impact.
DataMag is published monthly.