BITUMEN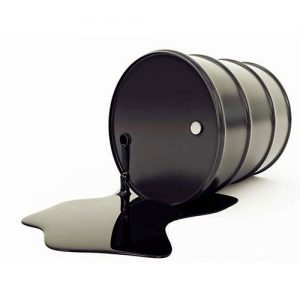 Bitumen is used for civil engineering works: Constructions of roads, Surfacing airfield runways and taxi tracks, Water proofing to prevent water seepage, Mastic floorings for factories and godown, Canal lining to prevent erosion, Dump-proof courses for masonry, Tank foundation, Joint filling material for mason, hydraulic applications such as canal lining, river bank protection, dam construction and sea defence.
It is also used in industrial applications like Electrical cables and junction boxes, In battery manufacture as sealing compound , Paint industries for manufacturing black paints and anti corrosive paints, Ceramics, Printing inks, Water proof papers, Electrical capacitors, Bituminous felts, mastic for flooring, water proofing of terraces, duplex paper manufacturer, etc.
Types of Bitumen:
Viscosity Grade Bitumen – VG 10, VG 20, VG 30 and VG 40
Crumb Rubber and Natural Rubber modified Bitumen – Crumb rubber and natural rubber and also used as modifiers in Bitumen.
Polymer Modified Bitumen – In this type of Bitumen, polymer is used to modify the Bitumen.
Bitumen Emulsion – Bitumen emulsion is dispersion of bitumen in water in the presence of other additives.
All grades of Bitumen i.e. VG 10, VG 30, VG 40 and VG 50 in Bulk and Packed in 160 kg steel drums are available.
Bitumen grade : VG – 10

Bitumen Grade : VG – 20

Bitumen Grade : VG – 30

Bitumen Grade : VG 40